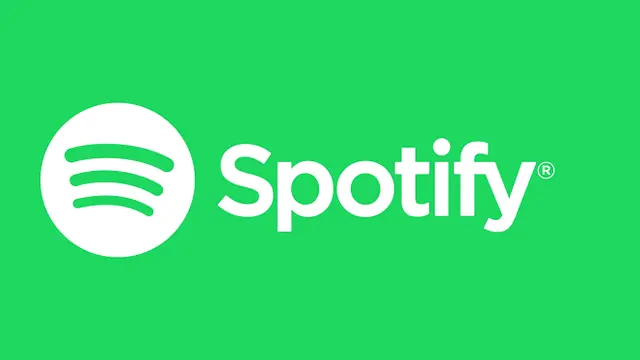 Spotify's New Feature
Spotify just launched a new feature, namely sleep timer on Android devices.
This feature serves to set the time to stop the music that is playing until the time that has been set.
Actually this feature has long been present on iOS devices, but I don't know why Spotify takes a long time to be introduced on Android devices.
Previously, Android users needed third-party applications to create the same effect.
Spotify's Default Features
But, generally the default features will be much more desirable compared to third party applications.
This feature can be accessed from the overflow menu which can stop music after the song ends, after 5 minutes, or up to one hour.
This feature is claimed to be very useful for users who like to listen to music, deliver their sleep without worrying that music continues to spin and disturb other people.
Also Read: The Elder Scroll